Coupon Code Use Tutorial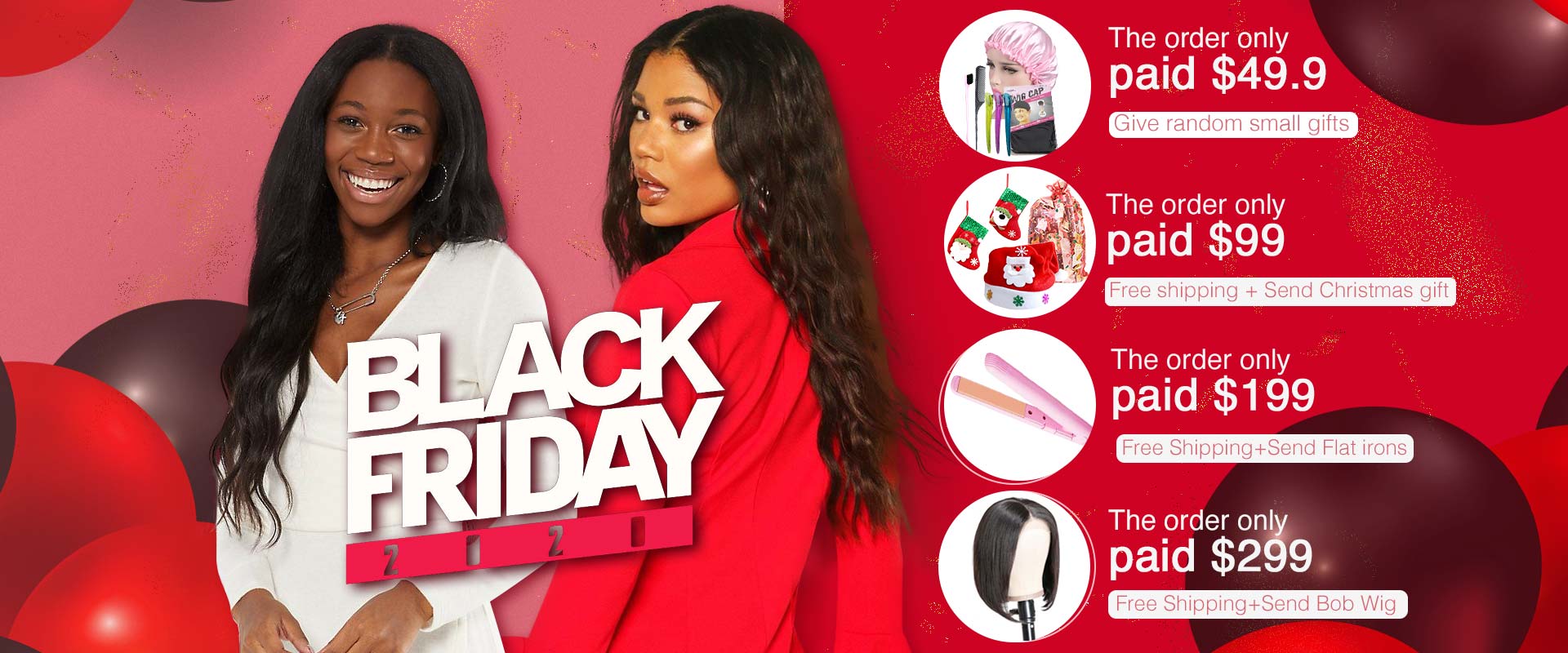 How to use the discount code of www.qimiwigs.com ?
Step 1: Get your code. How to get it?
There are several ways:
1. Email subscription
2. Website Bar
3. Facebook, Instagram Flash Deal Code
4. Orders over $499 can contact service for a higher offer.
Step 2: Use the code. How do you use it?
Choose the product you like or add it to the shopping cart directly, then go to the checkout page, enter your discount code, and click apply. If it meets the threshold of preferential terms, it will show that the discount has been used successfully.

Tips:
Each order can only use the discount code once, so you should choose which coupon the amount of your order meets, so you can save more money.
The discount code cannot be used when it has expired.
Important: the discount code can be used together with relatives and friends, with unlimited quota.
Black Friday Cyber Monday Bomb Codes🎊:
Save $8 over $99 Code:qimi8
Save $16 over $199 Code:qimi16
Save $45 over $299 Code:qimi45